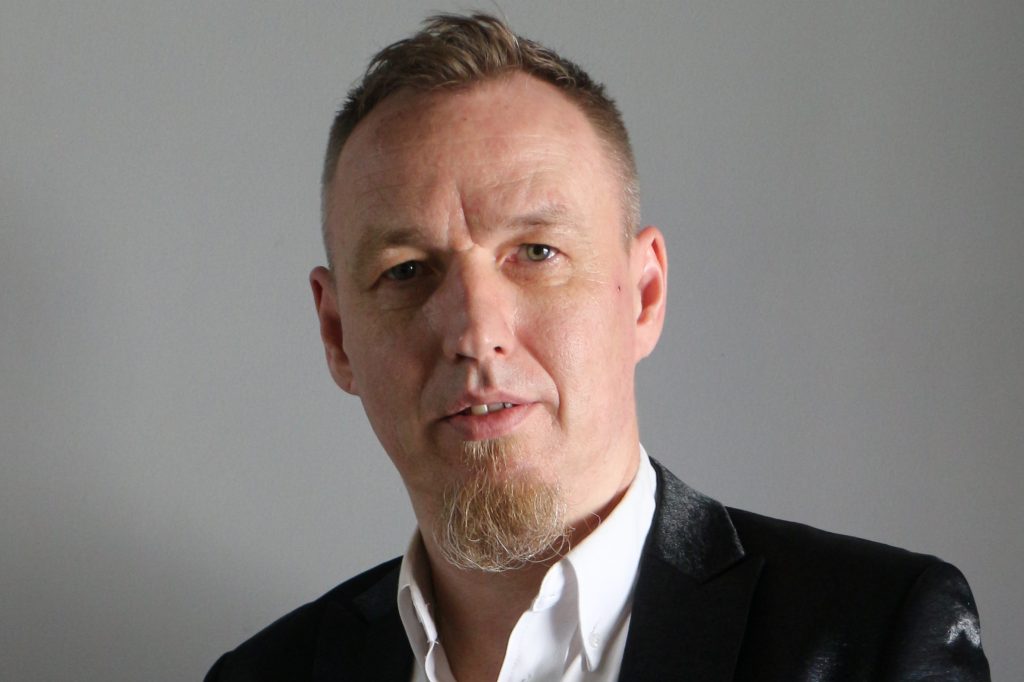 Pieter Teisman
Technical design, floral arrangement, implementation, visualizations
Pieter has been active in the floral industry since 1988. Before he moved to China to work in the interior decoration and exhibition industry, he owned a chain of florist shops in the Netherlands, preparing stunning flower arrangements for home deco and events.
As technical designer Pieter plays an important role in our projects to get things done. Not only on the drawing table but also on the ground under any kind of circumstance, to make sure the project is implemented as agreed with the client.
Our ideas come to life with the 3D visualizations he creates, ensuring all stakeholders in a project will have the right expectation.
Pieter has been working closely with IGMPR on different projects since 2014 and is based in Guangzhou.