---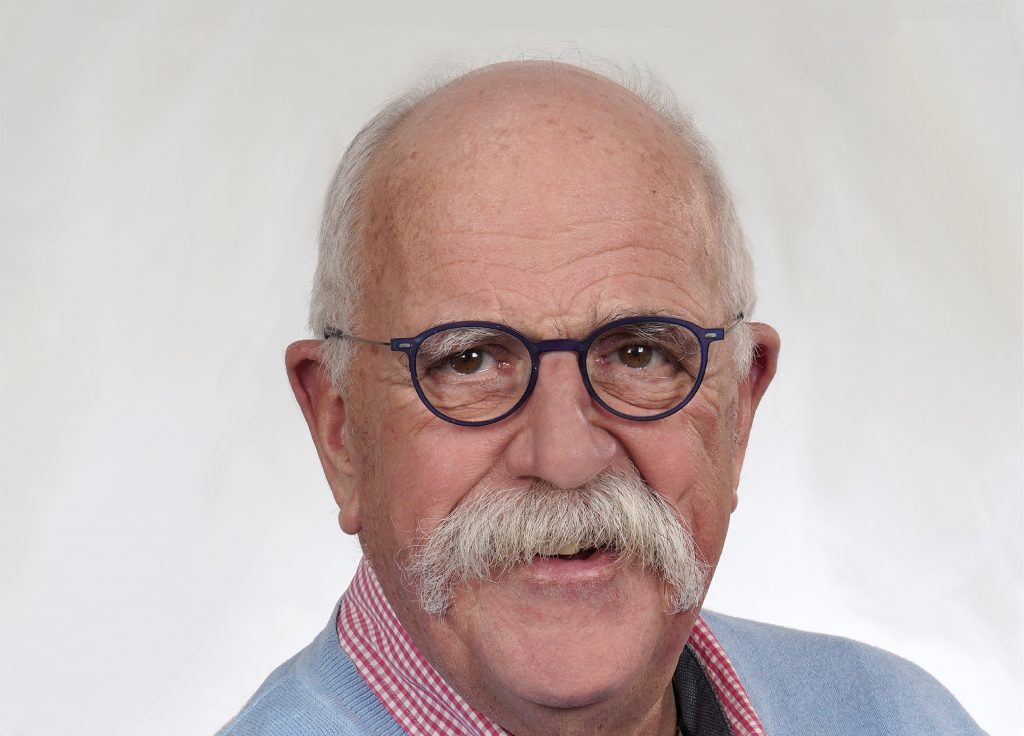 Jan Guldemond
Planting design
Jan Guldemond is a garden designer, working on projects in the Netherlands and abroad in the field of landscape gardens, and in particular the application of flowers in an urban environment and park landscape. He was the designer for the famous Keukenhof flower park for more than 30 years (1971-2007).
He combines different varieties to create stunning and lasting blooms. His specialty is to create mosaics of flower bulbs in the landscape. In his opinion, implementation is as important as design. Over the years, hundreds of gardeners across the world have received his guidance and support on how to plant and arrange flower bulbs. Jan has been working with IGMPR since the very beginning.
In 2019 Jan received the prestigious 'Member of the Order of the Tulip award', from the World Tulip Society.